Kisii University Collaborates with University of North Dakota, USA to Strengthen Graduate Student Research.
Posted on Sep 18,2023 by kisii-university
RESEARCH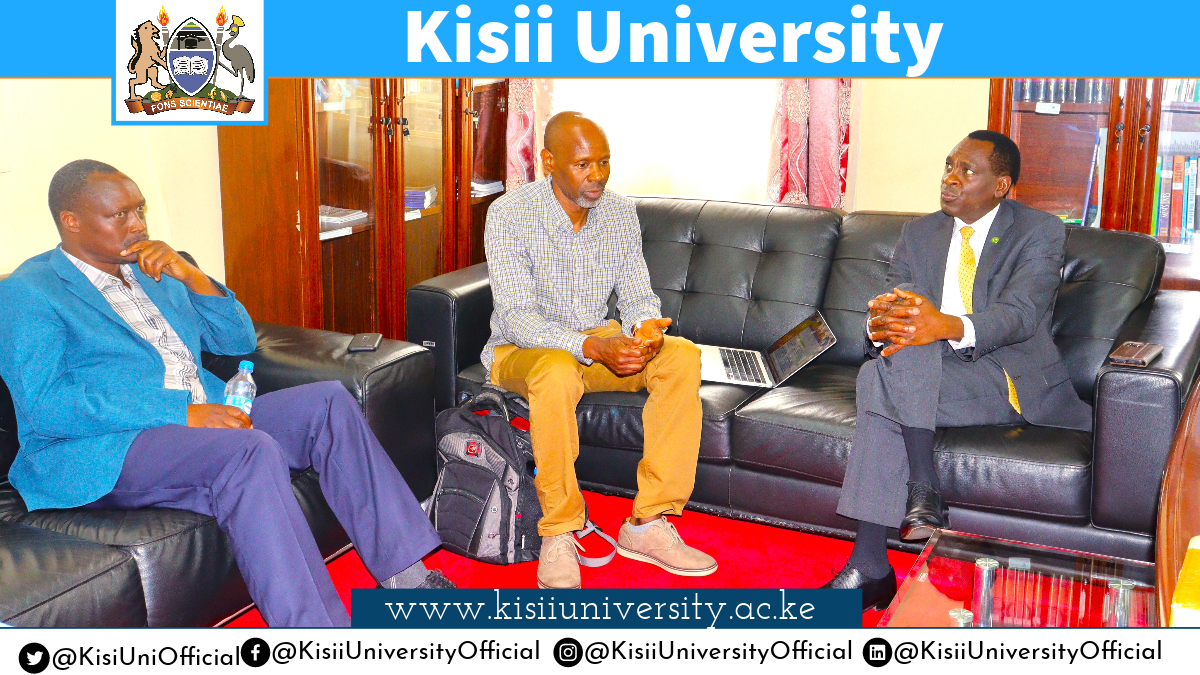 Kisii University's Prof. Benard Nyatuka's joint application with Professor Sagini Keengwe of the University of North Dakota, USA was approved by the Council for the Development of Social Science Research in Africa (CODESRIA) to complete a project titled Strengthening Graduate Student Research Competency and Academic Collaboration at the School of Education and Human Resource Development (SEDHURED. The project that commenced in September will end in Mid-December 2023. Kisii university is proud to be a part of this research endeavor.
As a CODESRIA fellow, Professor Keengwe will primarily provide (a) graduate student training and mentoring; and (b) Support and enhance research collaboration. During the fellowship, Prof. Keengwe will endeavor to initiate and foster scholarly writing mentorship and professional development programs that would benefit both the faculty and graduate students. Also, he will strive to promote a culture of collaborative research and scholarship among teaching staff and graduate students. Such collaboration is necessary to enable academic staff and graduate students at Kisii University to participate in global educational exchange programs.